Liquid
A wide product range enables GSE to offer its services to many industries requiring liquid filtration as a part of its process. These include water and wastewater treatment, pharmaceutical industry, dialysis, dairy, chemicals, electroplating, boilers, oils and petrochemicals and many more.
Water is the elixir of life. Its availability as fresh water, its conservation and effective filtration for various purposes is a high priority worldwide. GSE offers consistent quality components that are required for many water filtration technologies like Reverse Osmosis (RO), Demineralisation (DM), Ultrafiltration (UF), Softeners etc. With a rich experience, GSE is now also offering complete assembled systems to its customers.
Inquire Now
Liquid Filtration Products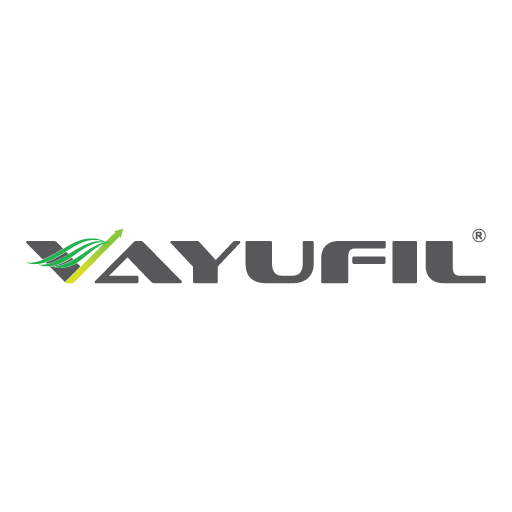 Leading manufacturer of components that form part of a Dust Collector or an Industrial Bag House
Learn more
Air
Industrial air pollution from stacks are a common sight and a global cause of concern. Rapid industrialisation across the continents is threatening our future generations and causing widespread natural disasters. Governments are conscious of this problem and are tightening the norms for industrial emissions.
GSE's air filtration vertical focuses its resources on the components for effective functioning of an Industrial Bag House or a Dust Collector. GSE is a manufacturer of the critical components that form part of this technology. Many industries require dust collectors as a part of it process to achieve product recovery and product conveying also. GSE products fulfil these needs of the industry also.
Inquire Now